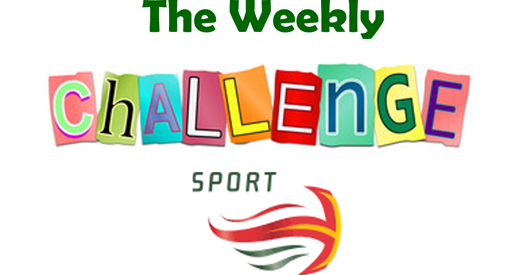 The Weekly Challenge
|
Each week we will set you a new challenge! You go away and practise, send us your videos and we will add you to the leaderboard.
Week 1 | Sock Throw
Week 2 | Speedbounce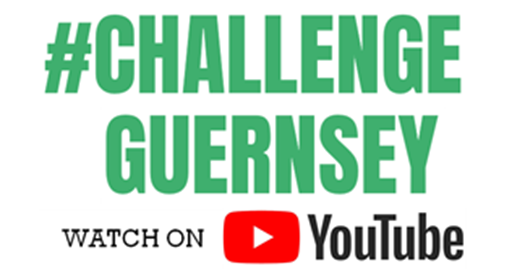 #ChallengeGuernsey

|

Watch on YouTube

 

We will be engaging with local and national sporting personalities and all sections of the community to help in whatever way we can. We will be updating the campaign as we go, but #ChallengeGuernsey is yours, come on Guernsey do your thing!