The On Your Marks programme provides an opportunity for young people to participate in a range of different sports from only £1 per hour during the school holidays.
The programme is supported by Marks & Spencer, their sponsorship ensures that price is not a factor limiting participation in any of the activities.
Activities available...
The Guernsey Sports Commission and Marks and Spencer (Guernsey) are encouraging young people to stay active by taking part in their On Your Marks Programme.
Activities on offer include; Pre School Free Play, Fun and Fit Club and Multisports for Pre School and Primary School aged children. While various sports will be enjoyed by children and young people in Year 6 and Secondary School.
MAY HALF TERM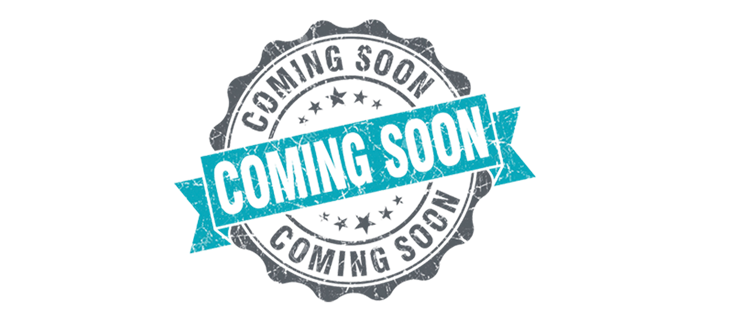 Availability...
Please read the below Activities Agreement and fully understand it before booking your child/children onto an activity.