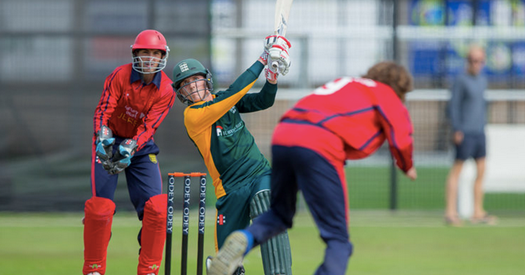 Booking Procedure
|
graham.chester@guernseysports.com
Download and complete booking form with as much detail as possible.
When complete please email to: Graham.Chester@guernseysports.com along with the event that you are taking part in.
If happy with the application for travel Graham Chester will then forward this on to Condor Reservations department.
Subject to availability the reservation will be made and an email confirmation will be sent to both Graham.Chester@guernseysports.com and to the person who has put through the application for travel.
Upon receipt of the confirmation the person applying for travel must call the reservations department on 0845 609 1026 within 24 hours to make payment (failure to do so will result in cancellation of the booking).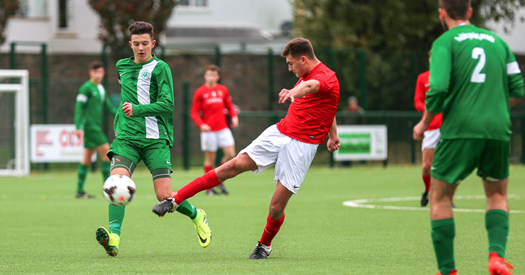 Terms and Conditions
|
graham.chester@guernseysports.com
Terms and Conditions:
This concession cannot be used in conjunction with Frequent Traveller Club discount.
All bookings must be sent by email to Graham.Chester@guernseysports.com
The applicant must be able to prove that they are taking part in a sporting event.
The booking must be paid for within 24 hours of hours of the receipt of a booking confirmation.
Normal amendment and cancellation charges apply (please see www.condorferries.com for details)
This concession is not valid for freight bookings