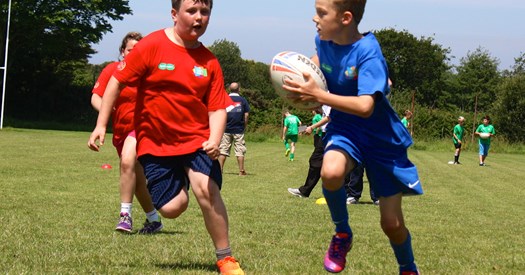 About the Games
|
The principal aim of the Specsavers Guernsey Youth Games is to promote the value of sport to island children and the emphasis is on fun, fair play and creating a festival atmosphere. The Games will provide an opportunity for children to take part in a large-scale event, to meet new friends, build confidence and enjoy a positive sporting experience.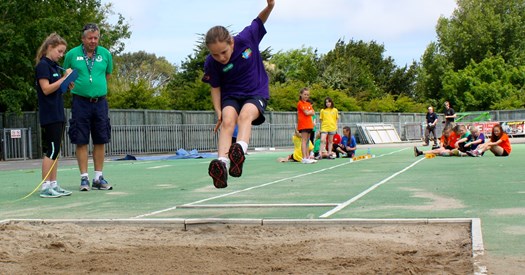 Who can take part?
|
Any child in school years 5 or 6 can take part in the Games. Participants will represent the district in which they live and everyone who takes part will receive a medal and a team shirt. A trophy will be presented at the closing ceremony to the district that has accumulated the most points across all the sports and a Fair Play Trophy will be presented to the district that receives the most Fair Play nominations from the coordinators and officials.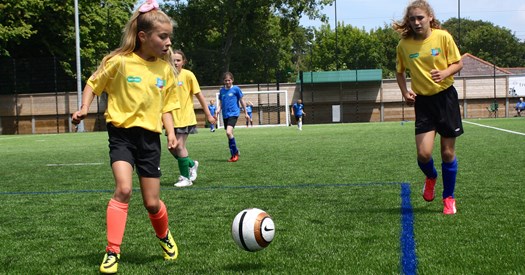 Which sport can I choose?
|
The children will be asked to try a sport in which they do not normally participate. They will be given an opportunity to learn as much as possible about their chosen sport at coaching sessions in the month before the Games. These sessions will enable children to learn new skills which will be put to the test on Games Day, 15 June 2019, culminating in the closing ceremony at the Garenne Stand at Footes Lane.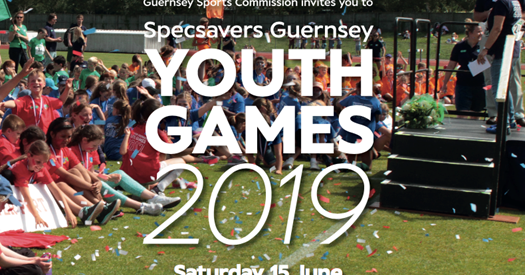 Specsavers Youth Games 2019 Brochure
|