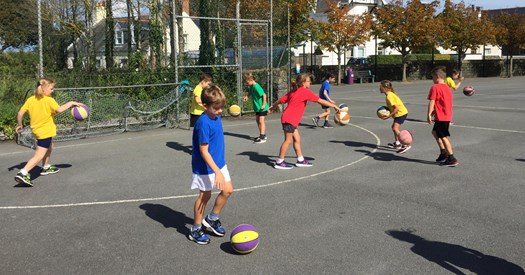 Primary PE
|
Each primary school receives 15 weeks of high quality PE taught over 5 weekly termly blocks. The lessons take a holistic approach with children developing their physical literacy as well as cognitive, social and personal skills. 
The lessons are taught in a safe and positive environment with children developing fundamental skills through game play.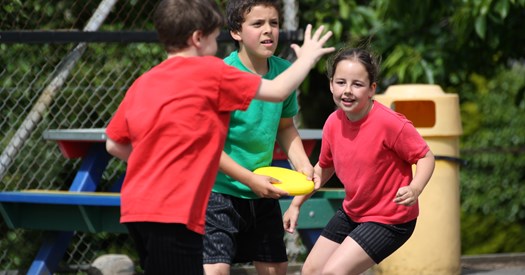 Fit Clubs
|
Each primary school is offered a lunchtime and after school club which aims to target children who would benefit most from more physical activity.
For children in Year 2 the children learn about the importance of being active, drinking water, getting plenty of sleep and eating healthily through games that focus on fundamental movement skills.
For children in Year 3 and 4, children have the opportunity to try new sports that they have been introduced to in their PE lessons.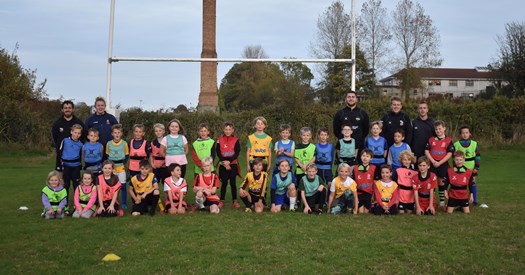 Festivals
|
Our free festival opportunities provide children with the chance to try sport in the community.
Targeted at children in Year 3 and 4, the festivals aim to work closely with local sports and encourage the attendees to take the sport if they have enjoyed the experience.
The festivals provide a welcoming and inclusive environment for children to experience the sport and have a strong emphasis on fair play and fun.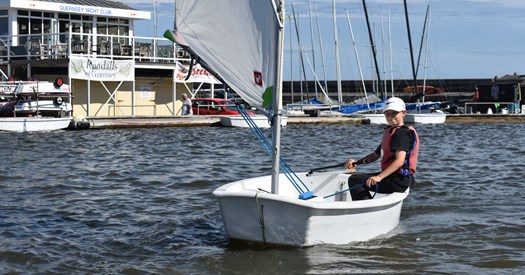 Inter Schools Festivals
|
The Inter Schools Festivals are targeted at children in Year 5 and 6.
The aim of the festivals is to provide additional opportunities for children who play 'minority' sports and give them the chance to represent their school in the sport they play in the community.