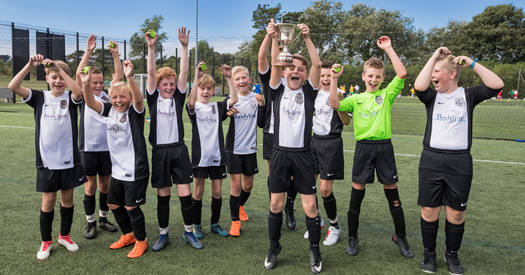 Sports Clubs & Coaches
|
Guidance for sports clubs and coaches working with young people.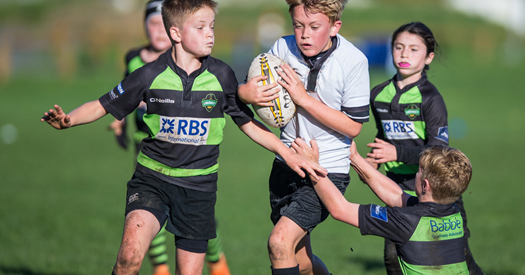 Parents & Carers
|
Find out more about the key points you should check for when choosing a sports club or activity for your child.
Schools & Facilities Providers
|
The facility provider and club/coach both have a legal and moral Duty of Care for young people. They must both take reasonable measures to ensure appropriate arrangements are in place.
Coaches working with young people should have received training in safeguarding.
Schools/Facilities may wish to ask a coach direct questions around how they would deal with a safeguarding incident.
SportsMark
|
Find out how SportsMark can help support your club's Safeguarding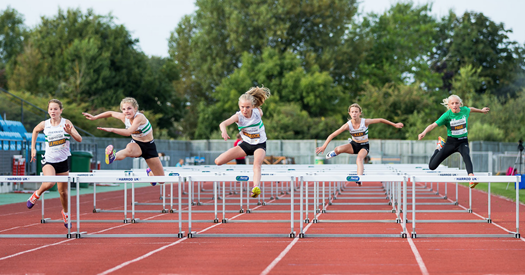 Have a concern?
|
If you wish to report any concerns within Guernsey Sports Commission programmes, please contact our Welfare Officer (details below)
If you have a concern, or wish to report anything within a Guernsey sport, you can do so to your sport's Child Welfare Officer who will be able to support you.
If you are dissatisfied with how your concern is being dealt with by your sport, please contact the Guernsey Sports Commission's Welfare Officer.
Graham Chester | graham.chester@guernseysports.com
01481 227229
If you have a complaint in relation to a safeguarding process undertaken by the Guernsey Sports Commission, the GSC's complaints procedure can be found here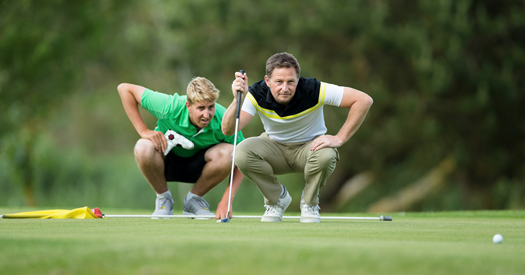 Useful Links
|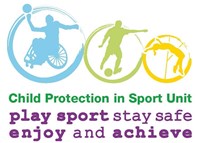 CPSU | www.thecpsu.org.uk
NSPCC | www.nspcc.org.uk

Childline | www.childline.org.uk

Islands Safeguarding Children Partnership | http://iscp.gg/